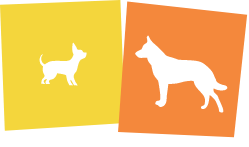 Imagine all dogs (big, small, young, old)
and people living together in harmony - no stress, no conflicts, just calm, relaxed togetherness.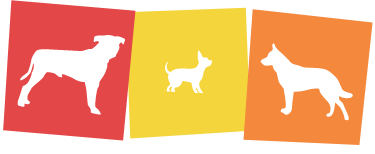 That's what we do!
We create a more peaceful world for dogs and people.


We offer DIP - Dog Integration Programs for dogs, their people, trainers, and animal shelters.
Send us a "WOOF" for more info